My collection of items from Lilly Pulitzer is ever-growing, and the Endless Summer Sale a while back helped with that. As most of you probably recall, that sale had a hot mess of technical errors. Fanatics like me crashed the website and getting back up was rather bumpy.
I had decided recently to stop spending so much money... and then I got an email apologizing for the experience and giving me a code for 20% off and free shipping. Now how can I pass that up?
Now the question is: what to buy?
Such a cute tank top that will be cute in the spring too.
I'm trying to convince myself that I don't need another tote bag... and failing.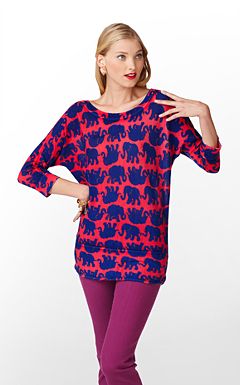 Adore this as a fall transition piece and the elephants are super cute.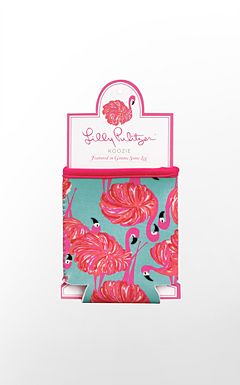 This cute koozie might be an addition to whatever else I buy!
HELP! What should I buy? Convince me not to get it all!
Love and hugs,
Blake
"It's always summer somewhere." -Lilly Pulitzer